Advanced Waterproofing

Wall Gypsum Plastering

Sports Floorings

Commercial Floorings

Soundproofing
Experts in Waterproofing, Commercial & Sports Floorings & Soundproofing
UniPro® Group
Advanced Waterproofing Services
UniPro® Waterproofing
Internal Wall Gypsum Plastering Services
UniPro® Walls
Sports, Gym, Dance & Kids Play Flooring
UniPro® Floors
Commercial & Industrial Flooring
UniPro® Floors
Creating Acoustics, Sound Isolation, Noise Control & Sound Barriers
UniPro® Soundproofing
Project Completion: 8 Layer Acrylic Tennis Court at Grand Hyatt, Bolgatty
Post Date : 22/11/2017
We are glad to announce the completion and handover of a brand new acrylic Tennis court of standard size on a turnkey basis to authorities concerned at Lulu Grand Hyatt. The system consists of a Asphalt subbase and 8 layer acrylic of international standards. More details of the system build-up are given below:- Construction process of Asphalt Sub-base A typical...
Read More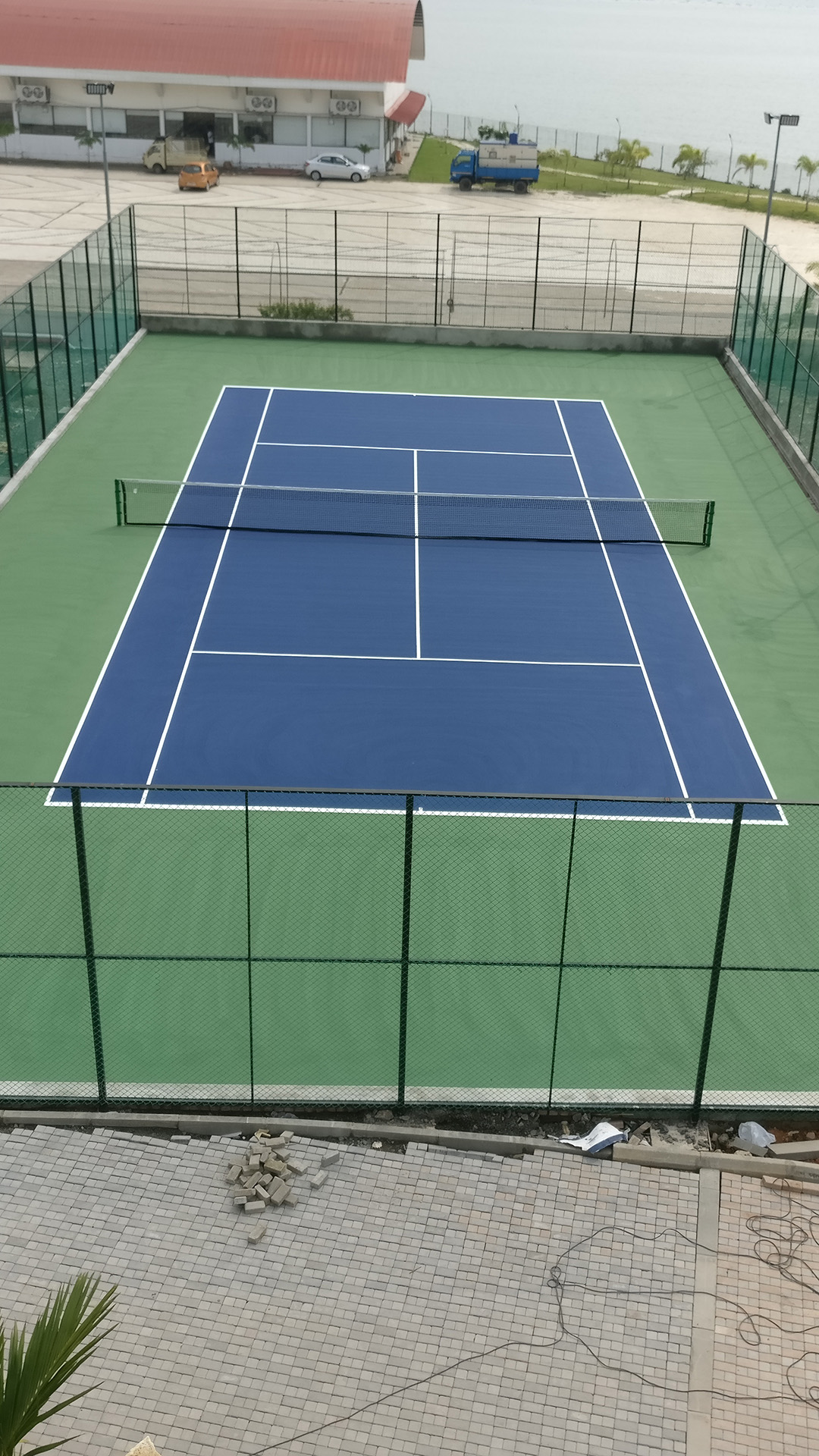 About
It all started in 2013: the year of reckoning. Two professionals while working with their respective corporate jobs were smitten by the entrepreneurial bug. They wanted to do something on their own in the infrastructure industry and wanted to do it with great passion and wanted to deliver quality at every step. By the end of 2013 they were clear...
Know More
Why choose UniPro®?
Quality Delivery
UniPro® Group is a ISO 9001: 2015 certified company and we believe in quality delivery time after time. That is why once a client experience our services, they remain our customer for life.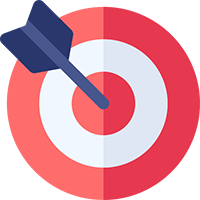 Timely Completion
We deploy state of art application methodologies to execute the most advanced systems and have a well-trained execution team. Once we start the work, we will see to it its completed well in time.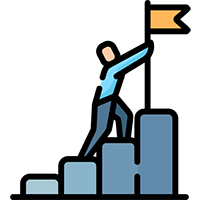 Unconventional Systems
UniPro® Waterproofing provides a wide gamut of services in advanced waterproofing for commercial & residential structures. The company's renowned bestselling service, FIWP(Fully Integrated Waterproofing) provides a 360৹ protection with multiple chemistries coming into play. We are pioneers in unconventional waterproofing and excel in providing a wide array of waterproofing options for commercial as well as residential structures which can result in:
Faster construction
Reduced structural loads
Reduction in construction cost.
UniPro® Sports provides durable flooring systems designed for specific sports such a badminton, basketball or squash courts. Clients can choose from a wide range of choice.
UniPro® Flooring provides a range of commercial and residential flooring such as Epoxy/PU Car parking systems, anti-skid treatments for residences etc.
Domain Expertise
UniPro® Group have domain expertise in their core areas of work such as waterproofing, sports flooring, commercial flooring, anti-skid flooring and soundproofing. The company currently has a vast clientele from varied consumer segments such as Construction Companies, Commercial Institutions (Hotels, Hospitals & Commercial Buildings), Individual House Builders (IHB's) and is also associated with major decision-making groups such as Architects, Project Management Consultants (PMC's) & Building/Civil Contractors.
What We Do
UniPro® Enterprises LLP is an ISO 9001:2015 certified company incorporated in the year 2014 & registered with Registrar of Companies (ROC) with the Ministry of Corporate Affairs (MCA), India. The company has varied business interests and majorly specializes in:
Testimonials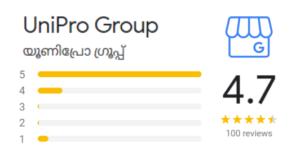 Scan the QR Code below to view our Google Business Page.